Our technology has been proving its ability to help building operators and facility managers tackle the complexity in processing the massive amounts of data generated by their HVAC systems, critical power equipment and BMS, etc.
The platform is not limited to one single building but applicable to all smart buildings through customized optimization. In the future, with more and more buildings involved in this technology revolution, a significant amount of energy and resources can be further reserved for future use.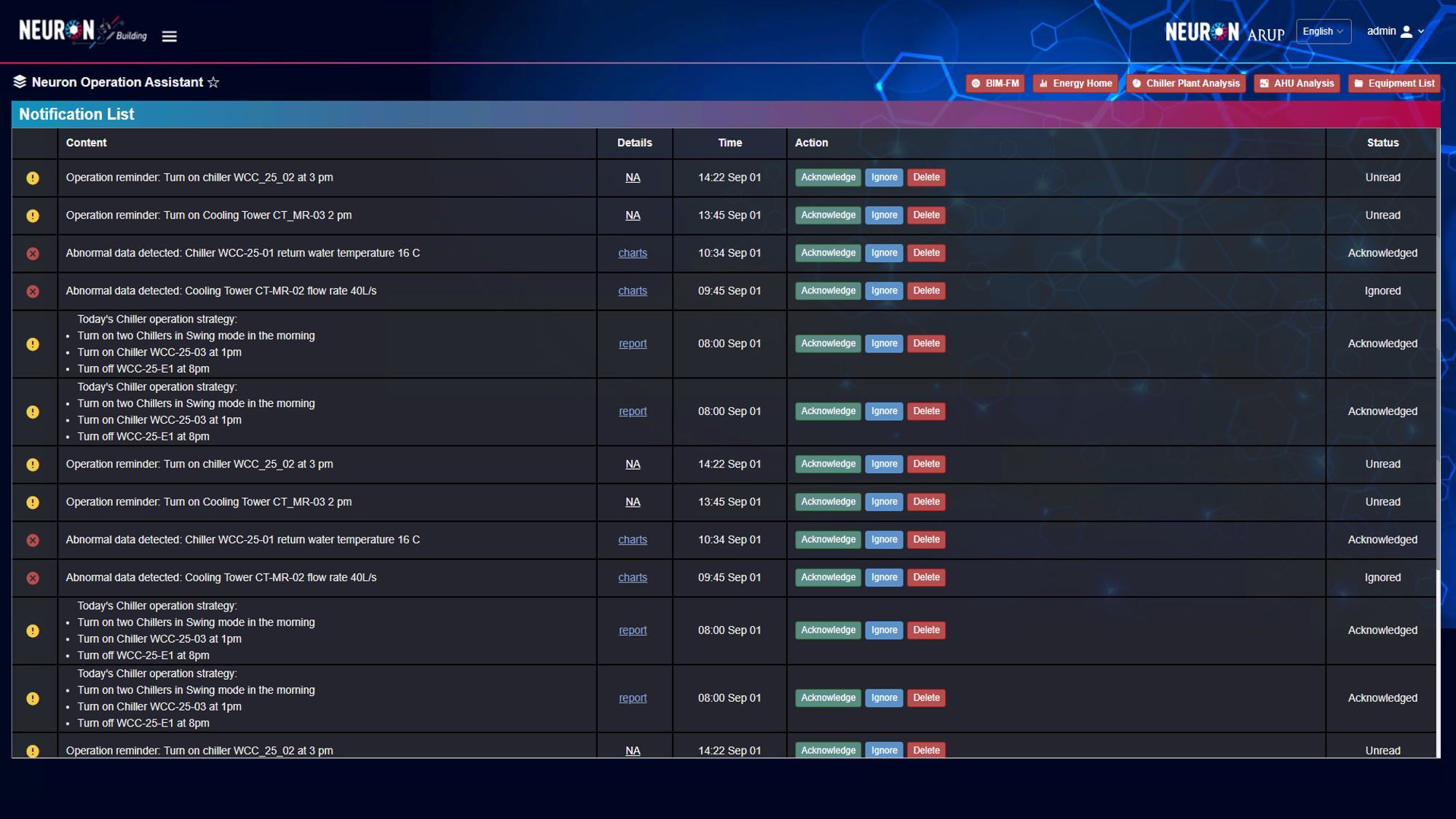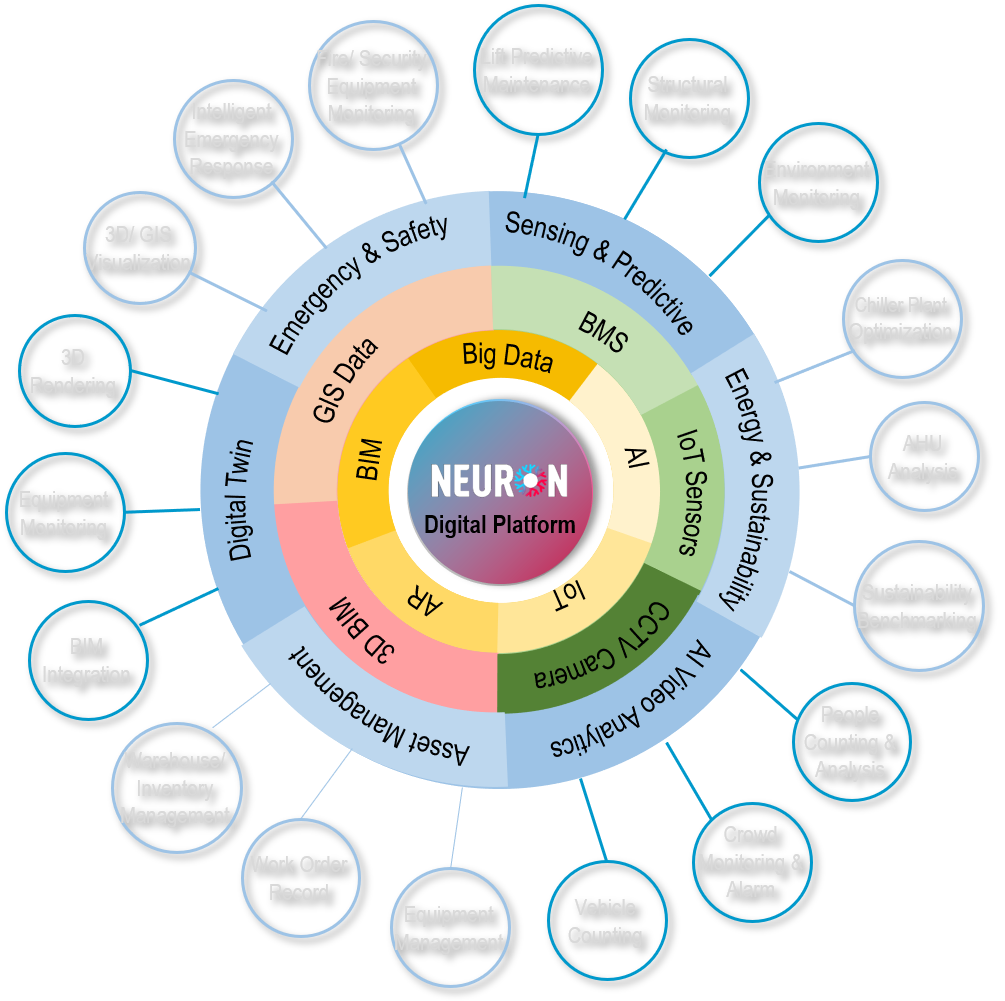 It also enables operators and engineers to better monitor assets connected to the smart buildings and grid. By providing this situational awareness in real-time, it helps prevent excessive energy consumption and operational inefficiency by ensuring optimal performance is maintained, while allowing operators to know when and where a critical equipment needs service. In short, our technology gives control and improved decision-making back to the operator, making it easier for them to do their jobs, develop an energy management strategy and meet occupant demand. A variety customizable reports allows them to understand and engage with their energy and operational profile, and initiate actions to optimize energy performance.